What we do
About us
Our mission is to provide safe, quality dental care in a professional yet fun environment. We would love to become the dental home that your child grows with in their journey to great oral health.
You will find that the doctor and staff have a way of making your child feel comfortable and relaxed during their stay. It is during that time that we hope to provide not only dental treatment but great oral hygiene instruction. We believe in prevention, not just treatment.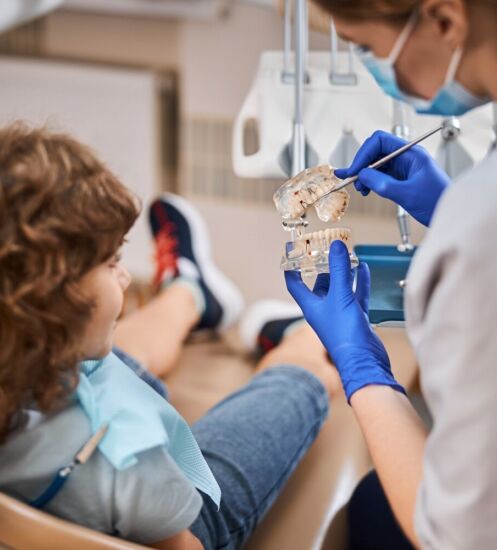 Tiny Teeth of the Bay
WE LOVE TO SEE KIDS SMILE… BECAUSE ALL TEETH MATTER.
Client Testimonials
What our clients say
The staff and Dr. FeFe are incredibly welcoming and professional. Its been a great experience.
Just had a crown placed. The staff is outstanding and they utilize some of the latest technology advances.
The service was excellent the doctors were very quick and professional but personal. Highly recommended!