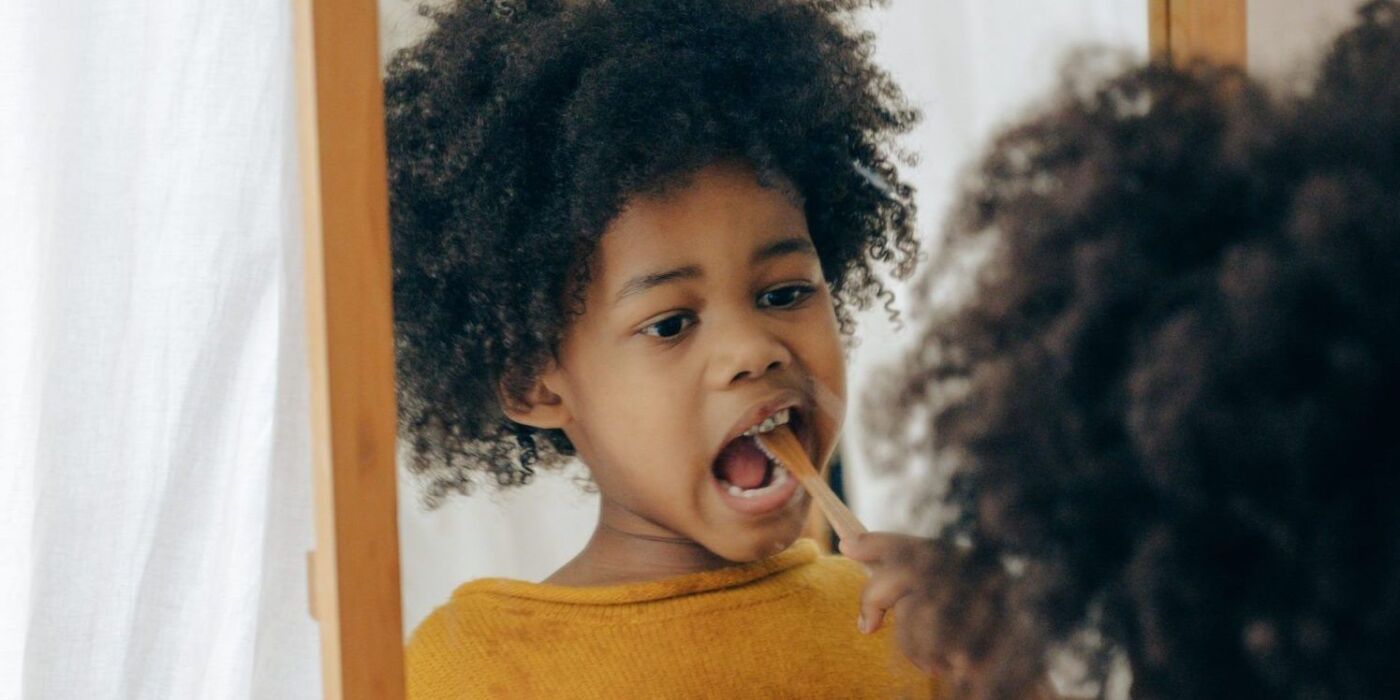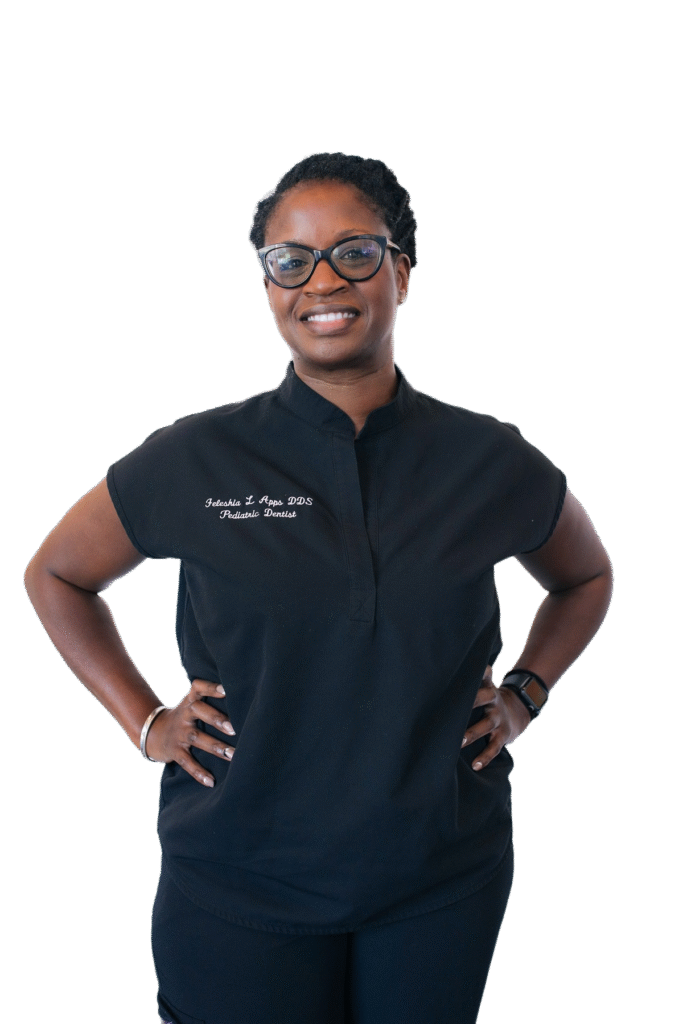 Dr. Feleshia Apps (Dr. Apps or Dr.FeFe) is a Bay Area native and the proud owner of Tiny Teeth of the Bay, Pediatric dentistry. She received her bachelor's degree in psychology from San Francisco State University.
During her undergrad experience, she worked as a dental assistant before being excepted to Meharry Medical College, School of Dentistry in Nashville,
Tennessee. After graduating from there in 2005, Dr. Apps went on to complete a general practice residency at Harlem Hospital Center in New York City to hone in on her skills. Upon returning to California, she went on to work in the Central Valley with the migrant farm worker population. It was at this time that she realized her desire to focus on helping children. After being blessed with the opportunity to return to Harlem Hospital Center to complete a Pediatric Dental Residency, Dr Apps is excited to return to the Bay Area to provide quality dental care for infants, children, adolescence and special needs patients.
Outside of her professional career, Dr. Apps enjoys indoor and outdoor workouts, street fairs and travel. She is passionate about giving back to the community and has been involved in multiple community service projects to include CDA Cares and Smile Generation We Serve Day. She has also been on 3 mission trips in Jamaica with the group Health Care International providing dental care and education to the underserved areas of the island. Her patience and love of laughter are what enhance her ability to be great with children.